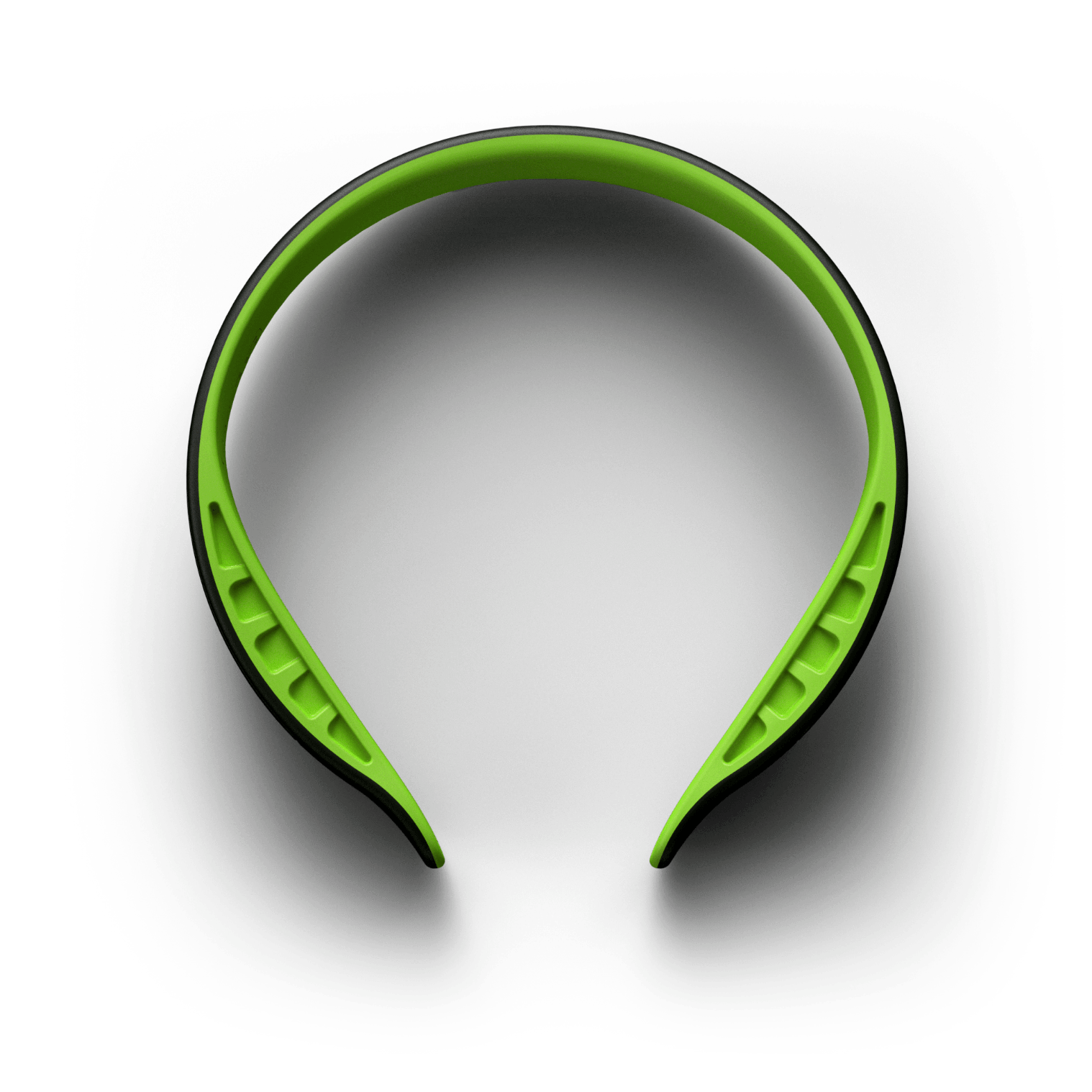 FDA-Cleared FDA-Cleared reflects the highest level of review and authorization by the FDA for a non-invasive, low-risk device like the Q-Collar.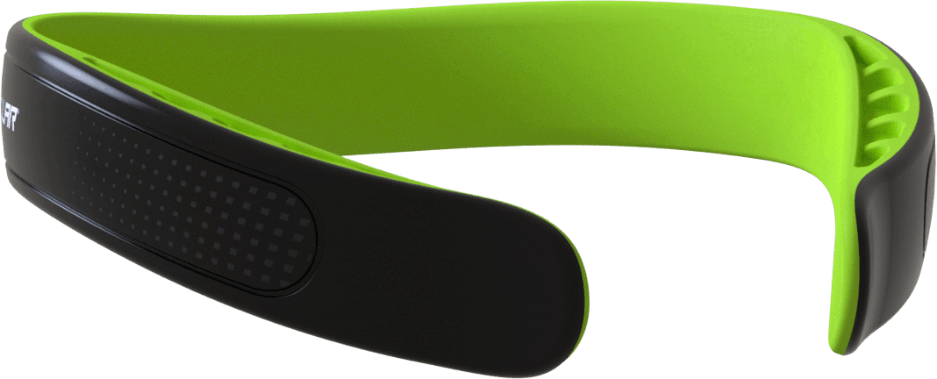 % of athletes not wearing a Q-Collar showed significant changes in brain tissue after a season of play
The Q-Collar helps protect the brain from the damage caused by repetitive head impacts that can alter brain tissue. Athletes who were not wearing the Q-Collar were three times more likely to have significant changes in their brain tissue.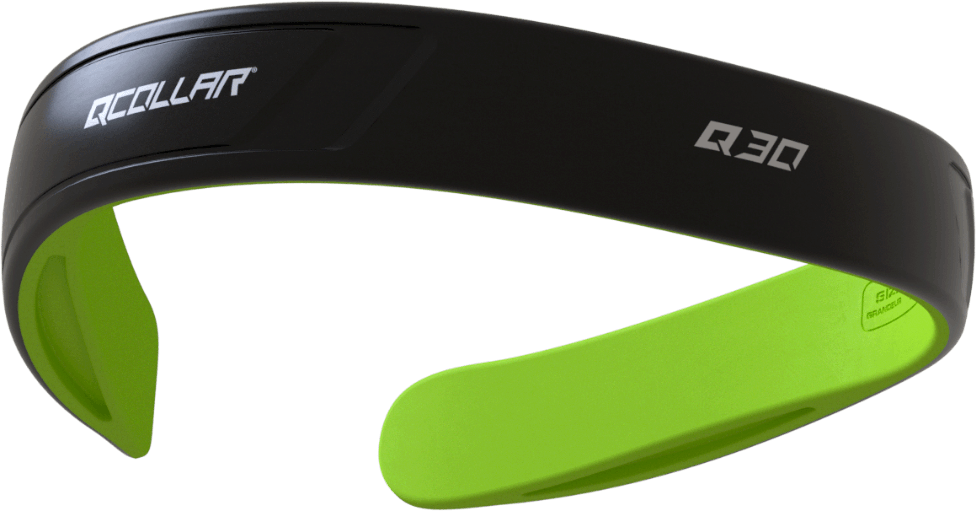 Brains Protected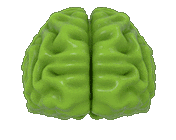 Top research institutions conducted extensive research on the Q-Collar, proving that wearing the Q-Collar can safely help protect the brain from injury during head impacts. This innovative solution may address a growing concern over the prevalence of brain injuries among athletes and soldiers.
Protect Your Brain
For anyone at risk of head impacts, we've got you covered.
On the sports field or battlefield, the Q-Collar is protective gear specifically designed to help safeguard the brain. While a helmet protects the skull from the outside, the Q-Collar gives an added layer of protection on the inside by limiting brain movement.
Learn the Science
Tony Pollard
Dallas Cowboys
Michael Sowers
Waterdogs Lacrosse Club
Rocky Rodriguez
Portland Thorns
Drue Tranquill
Kansas City Chiefs
Stay in the Game
Elite athletes wear the Q-Collar as part of their regular sports equipment helping them play smart and stay safe.
Meet Our Ambassadors

"I'm thankful I had the chance to wear the Q-Collar and only wish I had technology like this when I was younger. It's an added layer of protection for athletes in every practice and every game."
Vernon Davis
Retired NFL Tight End