Since its formation, Q30 Innovations has been focused on transforming the invention of two doctors into a safe, effective, and groundbreaking medical device to reduce the risk and severity of traumatic brain injury through partial jugular vein compression. Q30's effort has included engaging leading engineers and fabricators to design and produce the Q-Collar, and working with world-renowned experts and independent researchers to perform more than 25 pre-clinical and clinical studies, 18 of which have resulted in published articles. On February 26, 2021, following a thorough evaluation of the research by the FDA, the Q-Collar became the first and only FDA-cleared device to reduce traumatic brain injury.
Today, the Q-Collar is available in the United States and Canada for use by athletes and military personnel who the Q-Collar help protect.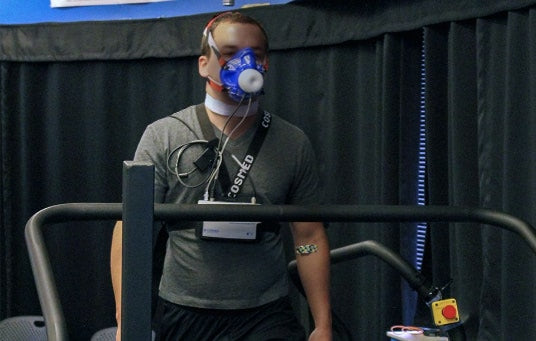 Athletic Advisors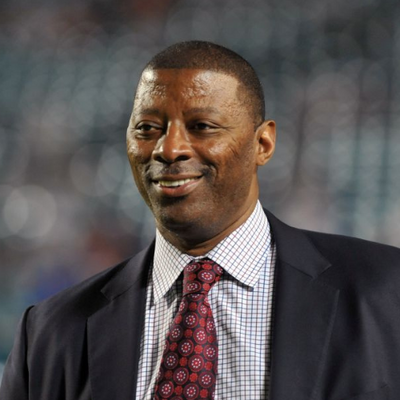 Carl Banks
Former NFL Player and Executive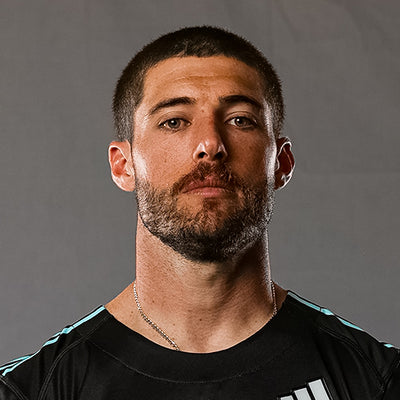 Jesse Bernhardt
Current PLL Player, Chrome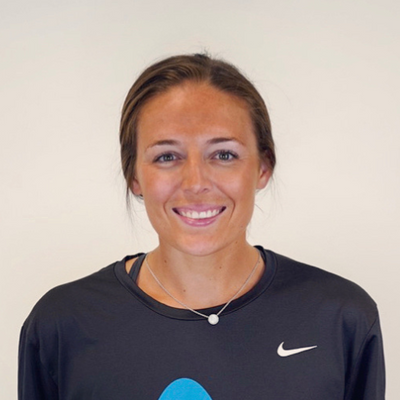 Taylor Cummings
Current Pro Lacrosse Player, Team USA & Athletes Unlimited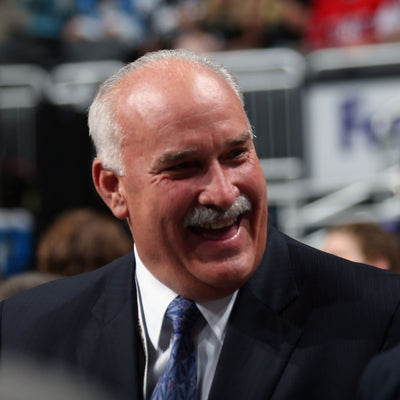 John Davidson
Current NHL Executive and Former NHL Player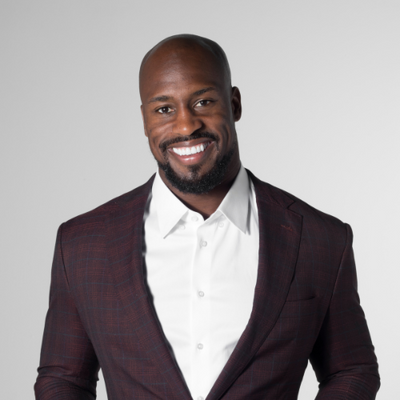 Vernon Davis
Retired NFL Pro Bowl Tight End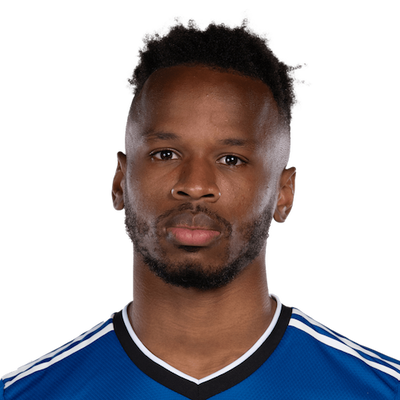 Jeremy Ebobisse
Current MLS Player, San Jose Earthquakes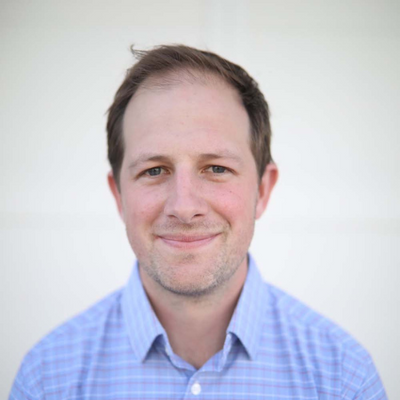 Blake Geoffrion
NHL Executive & Former NHL Player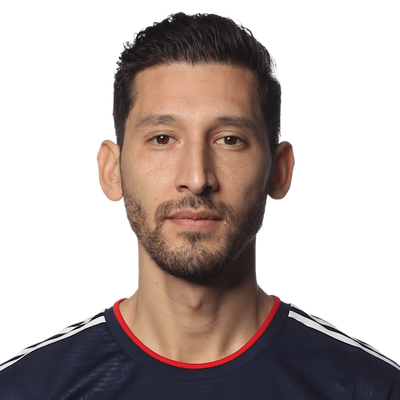 Omar Gonzalez
Current MLS Player, New England Revolution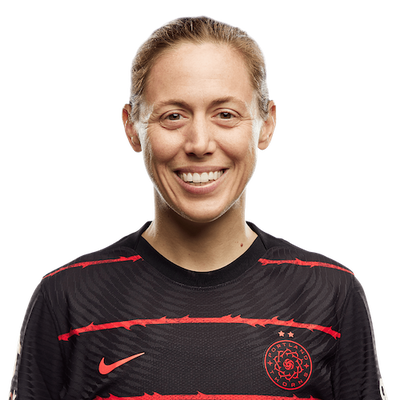 Meghan Klingenberg
Current NWSL Player, Portland Thorns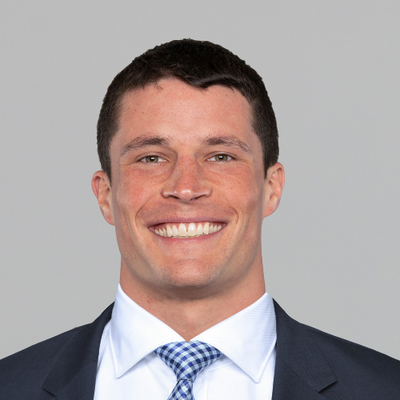 Luke Kuechly
Retired NFL Pro Bowl Linebacker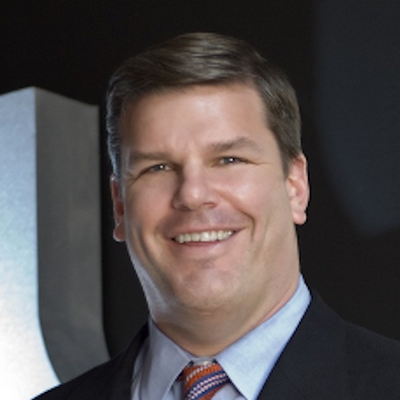 Ryan Kuehl
Sports Marketing Executive & Former NFL Player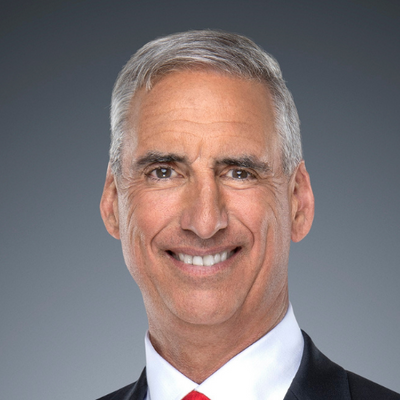 Oliver Luck
Former NFL Player and NCAA Executive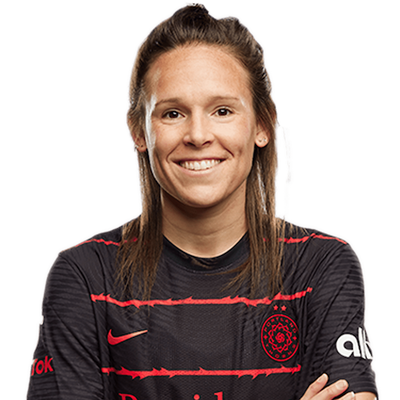 Emily Menges
Current NWSL Player, Portland Thorns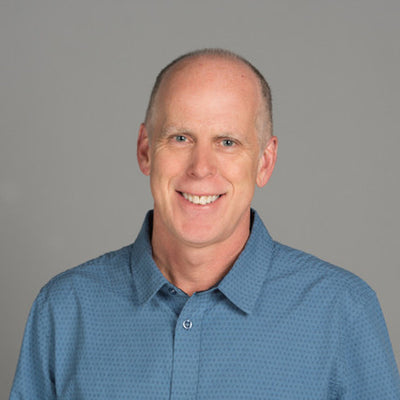 Chris O'Donnell
Former Nike Executive, VP Marketplace Integration and Global Sales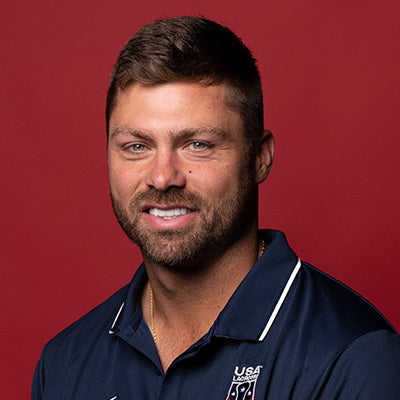 Rob Pannell
Current PLL Player, Redwoods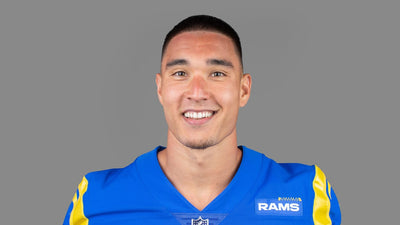 Taylor Rapp
Current NFL Player, Buffalo Bills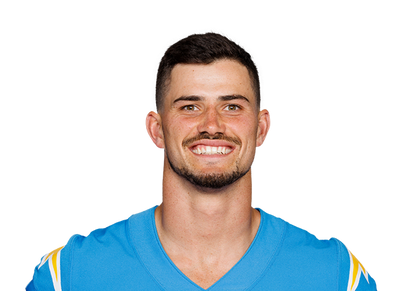 Drue Tranquill
Current NFL Player, Kansas City Chiefs
Medical Advisors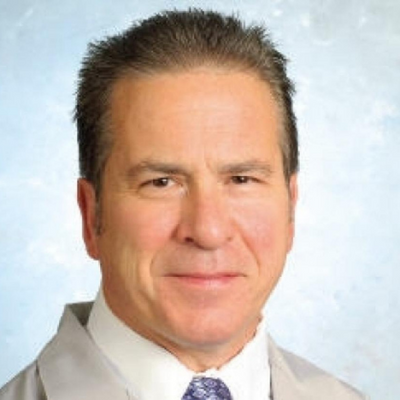 Dr. Julian Bailes
Chief Medical Advisor, Chairman of the Department of Neurosurgery at the NorthShore University Health System + Co-Director of the NorthShore Neurological Institute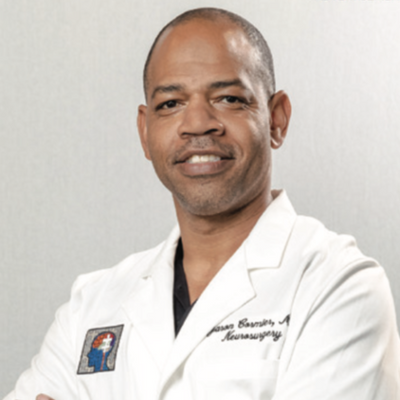 Dr. Jason Cormier
Neurosurgeon, Lafayette Surgical Specialty Hospital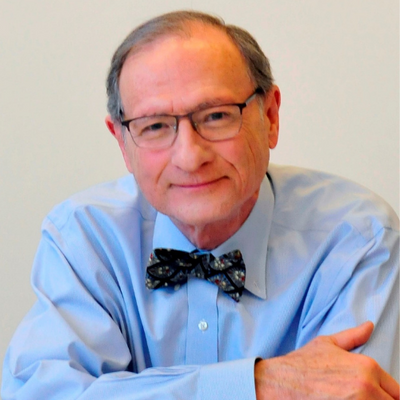 Dr. Joseph Fisher
Inventor, Board Certified Anesthesiologist, Professor, University of Toronto, Chief Scientist, Thornhill Research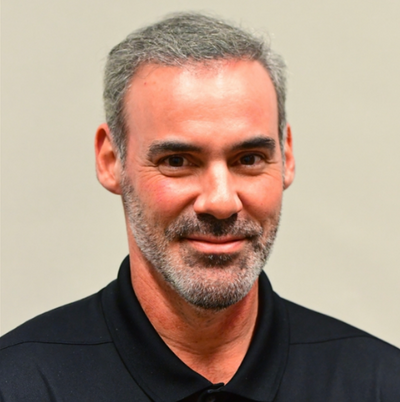 Marty Lauzon
ATC, PT, SCS, Cert DN, Director of Sports Medicine and Athletic Performance, Atlanta Hawks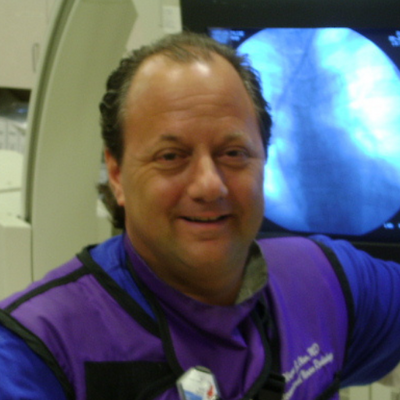 Dr. Wayne Olan
Director of Interventional and Endovascular Neurosurgery, George Washington University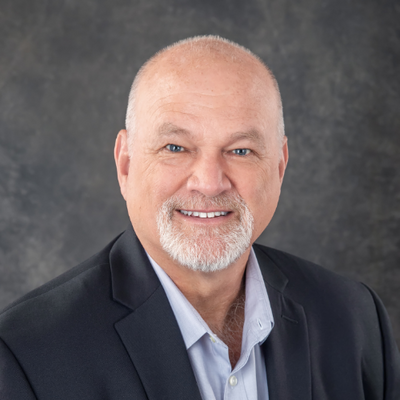 Dr. David Smith
Inventor, Board Certified Internist, Visiting Researcher, Cincinnati Children's Hospital and NorthShore University Health System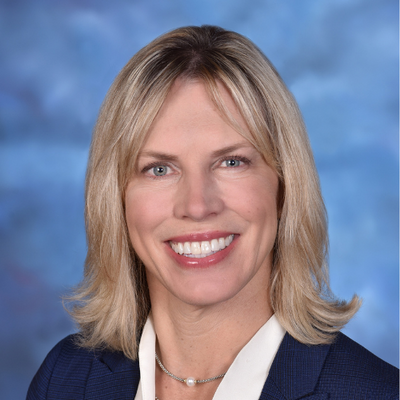 Dr. Robin West
Chairman, Inova Sports Medicine, Lead Team Physician, Washington Nationals
Military Advisors
Tim Szymanski
Vice Admiral, US Navy (Ret.)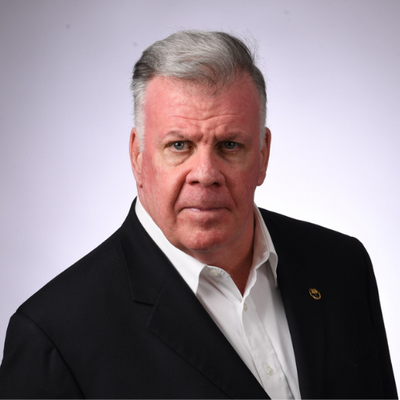 John Mulholland Jr.
Lt. General, US Army (Ret.)
Board of Directors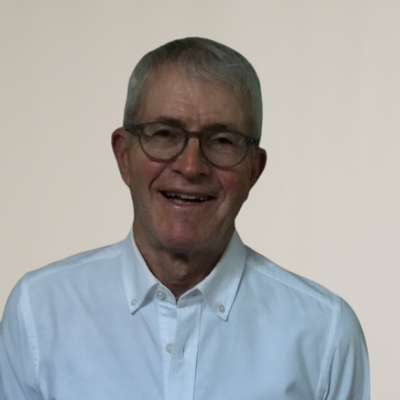 Len Baxt
Retired Chairman, Head of Corporate and M&A, Dow Lohnes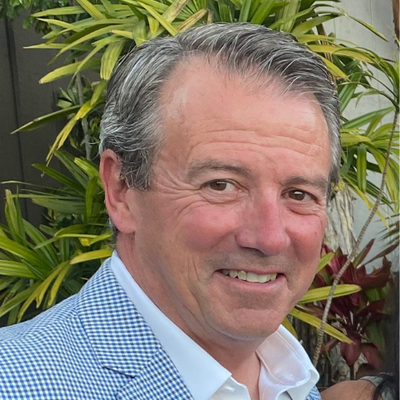 Rob DeMartini
CEO, Purple / Former President and CEO of USA Cycling / New Balance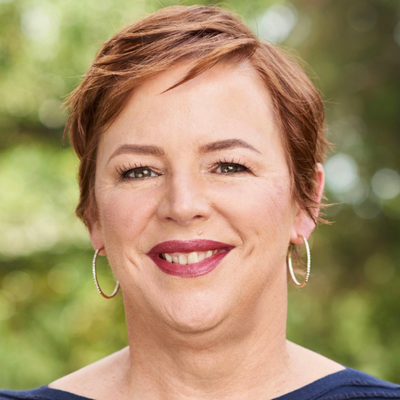 Liz Dolan
Founding Member, Oregon Sports Angels / Former CMO, NIKE and OWN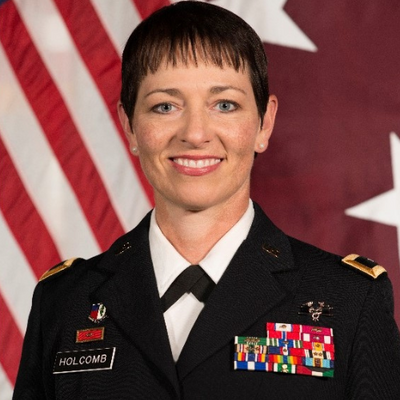 Barbara Holcomb
Retired Major General, Chief of Army's Nurse Core, Commanding General U.S. Army Medical Research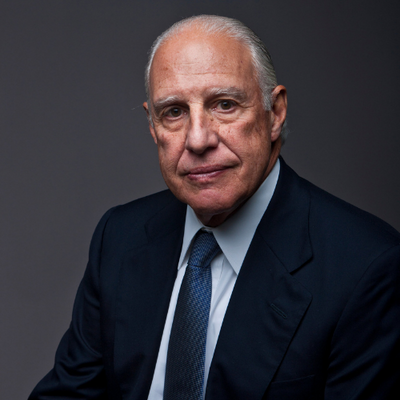 Edward Minskoff
Founder and President of Edward J. Minskoff Equities Inc. / Former CEO of Olympia and York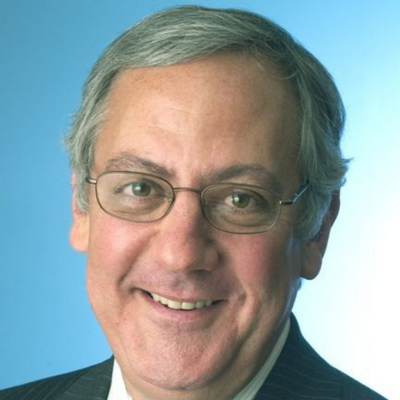 Michael Willner
Chairman and CEO of Penthera Partners / Former Founder and CEO of Insight Communications