Brain
injuries
in the
military
Military personnel, whether in training or conflict environments, are also impacted significantly. According to the Defense and Veterans Brain Injury center, more than 454,000 U.S. service members have been diagnosed with traumatic brain injuries (TBIs) since 2000. These injuries are typically a result of head impacts and blast waves.
Q30 has partnered with the United States Army Medical Material Development Activity's Warfighter Brain Health Project Management Office to evaluate the safety, effectiveness, and field suitability of the Q-Collar to help prevent or reduce traumatic brain injury (TBI) caused by pressure waves from missiles, ballistics, artillery, IEDs, and shoulder-fired weapons.
Types of
traumatic brain
injury
The technology behind the Q-Collar was first envisioned by doctors who identified the movement of the brain inside the skull, or "slosh," as a key cause of structural changes to the brain. By inventing a simple, yet innovative, device worn around the neck, these doctors determined they could help reduce the movement of the brain.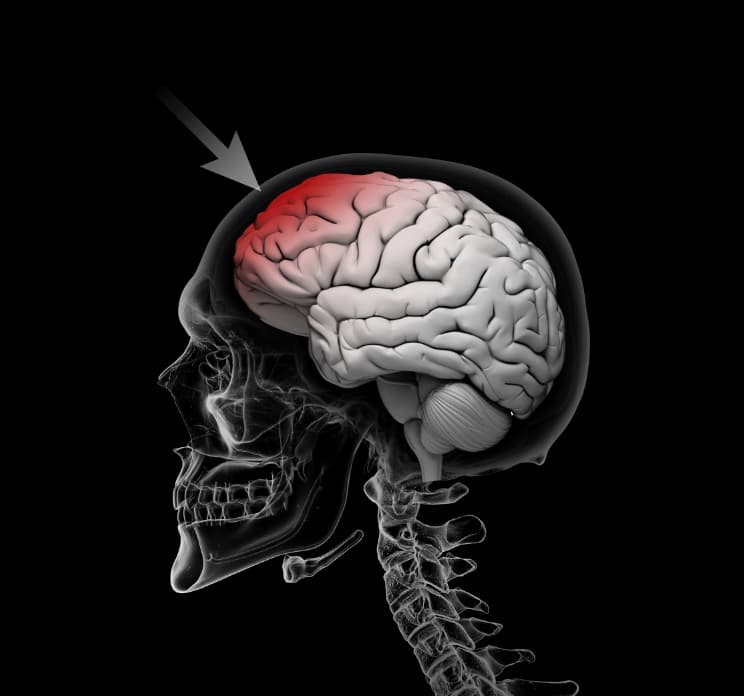 Impact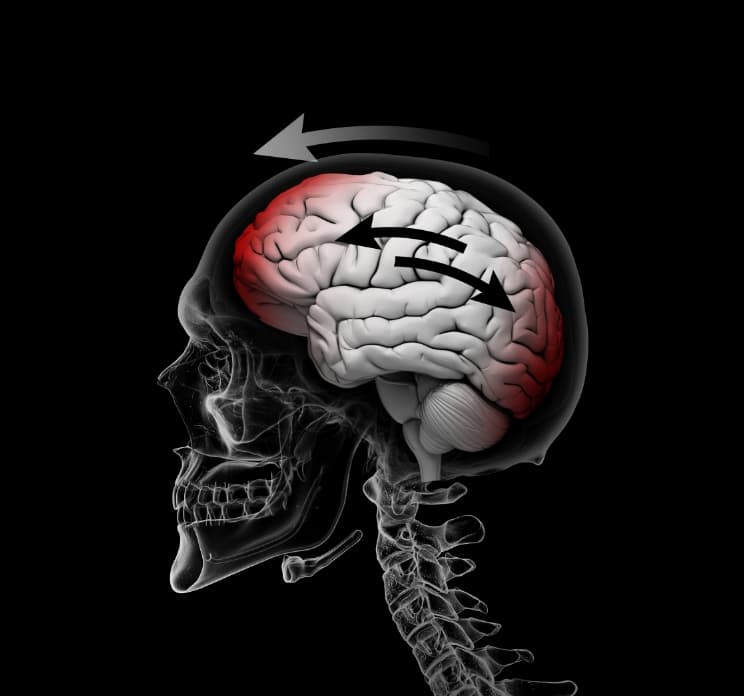 Vibration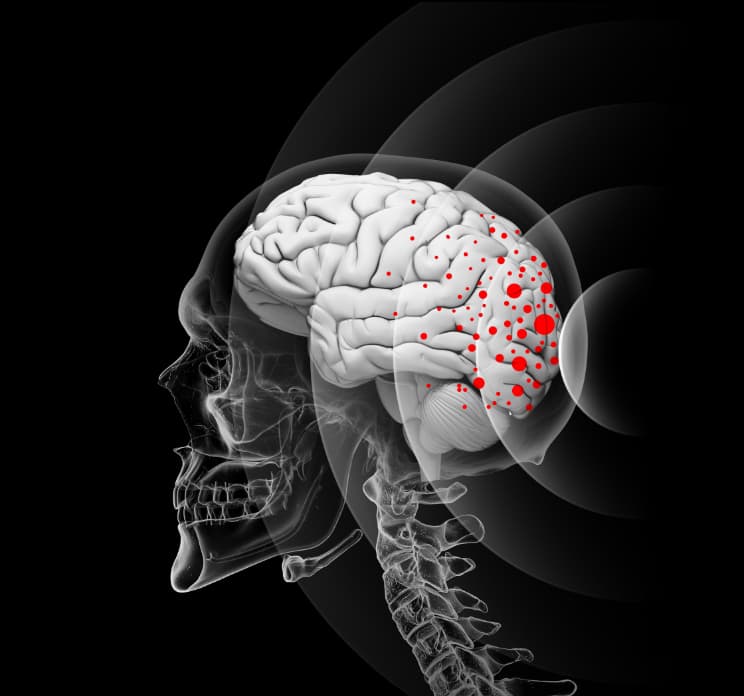 Blast
The blast wave, or overpressure, affects the brain immediately upon impact with the skull. Energy from a blast wave causes violent brain motion, which can last for seconds after impact.
Fig. 1
Blast Wave Transmission In Milliseconds

Fig. 2
Blast Wave Impact Evolution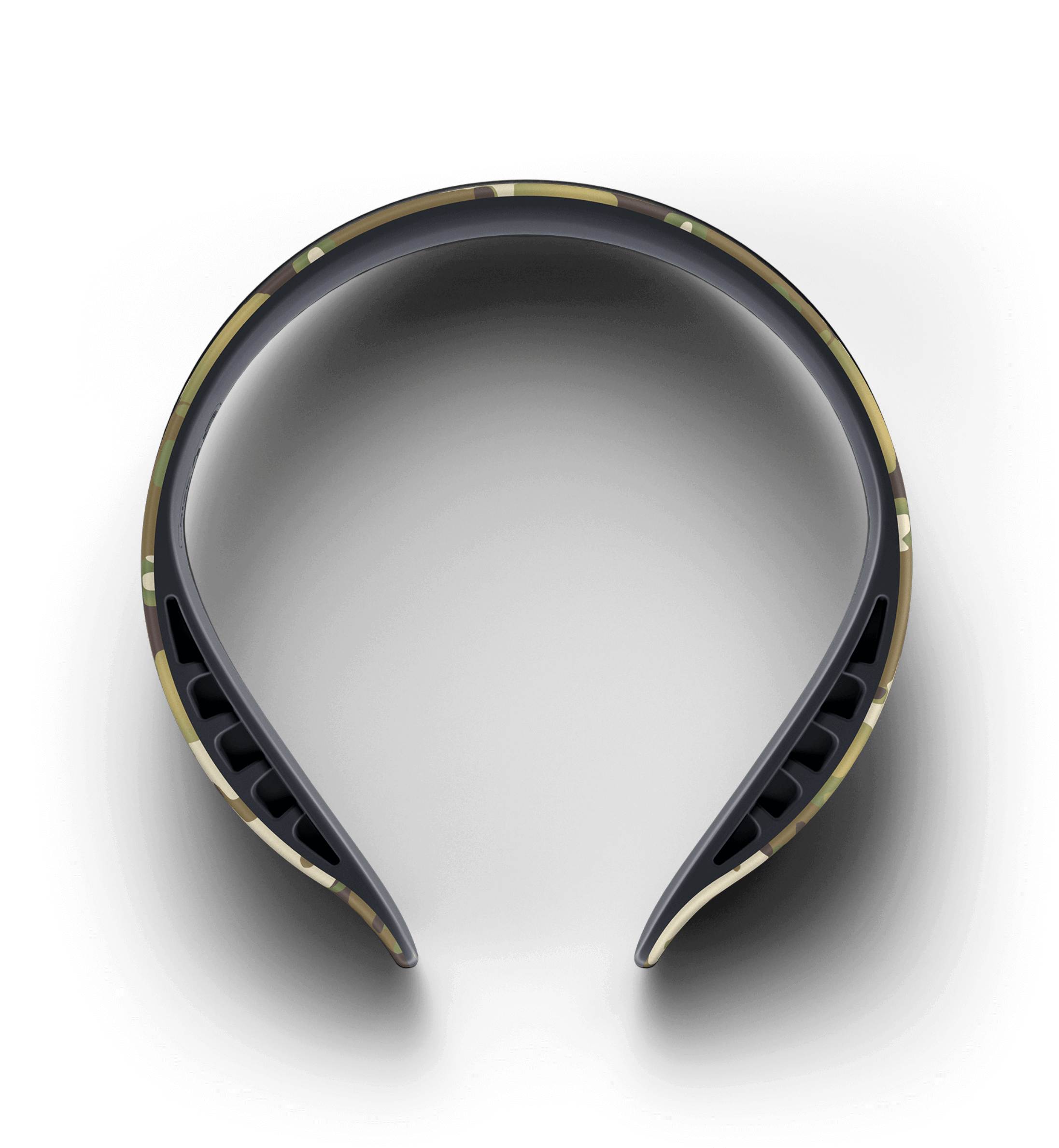 Beyond Impacts
The Q-Collar has been tested and evaluated in the harshest environments and conditions including with the most Elite US Warfighters. In addition to brain injury protection, the Q-Collar may provide benefits* including:
Reduced Headaches
and Fatigue
Enhanced Focus Driving Over Extended Periods of Time
Shooting Accuracy & Effectiveness for Longer Periods of Time
Reduced Altitude
and Motion Sickness
*These claims have not been evaluated or cleared by the FDA. Further research is necessary to determine whether the Q-Collar can provide these benefits to users.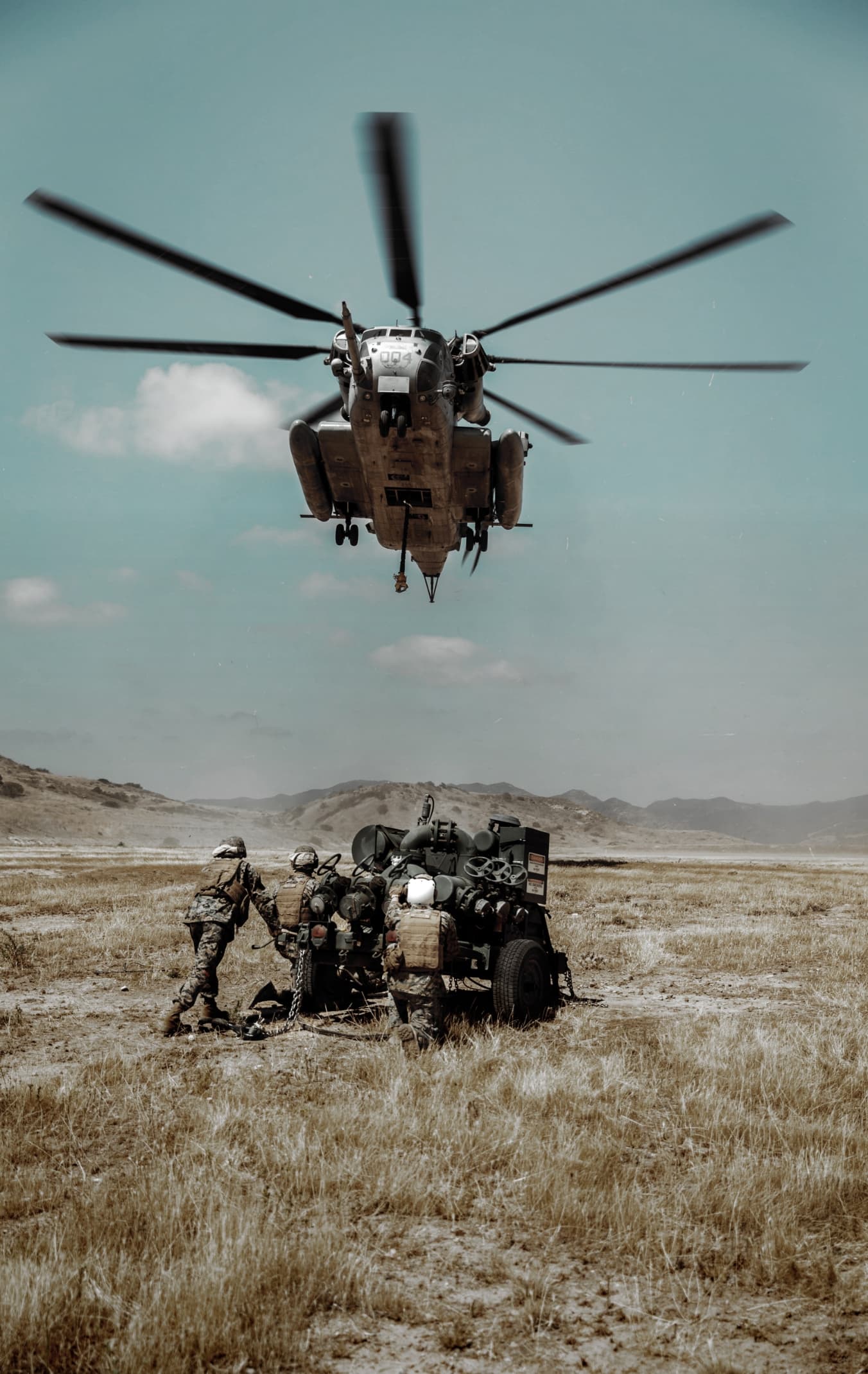 Backed by years of research.
28
Successful Pre-Clinical & Clinical Studies
1K
Study Participants In Safety & Efficacy Trials
100+
NFL, CFL, NCAA, MLS, NWSL, PLL & Olympic Athlete Adopters
500K+
Impacts over 20gs of force with no adverse events
S.W.A.T. Team Blast Study
Eighteen participants (10 with a Q-Collar, 8 without) had baseline fMRI scanning before a breacher training session. The fMRI scan was repeated after the training session. The results suggest that the Q-Collar could reduce the risk and severity of TBI from blast waves in addition to collisions.

Q-Collar Tactical
The Q-Collar is designed to be comfortably worn in nearly every environment. The Collar has also been tested for compatibility with most of the current military and government issued helmets.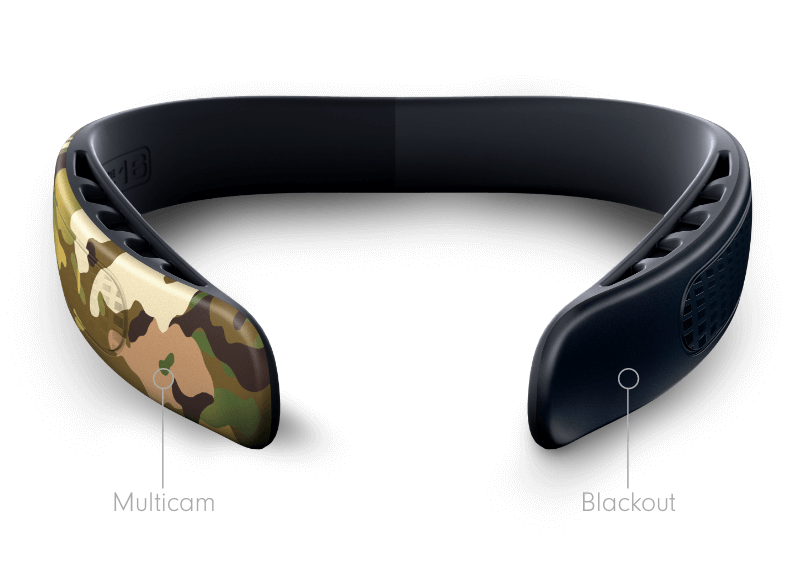 Features
Ergonomic Design
Low profile fits securely even in wet conditions
Built to Last
Life expectancy of 12-18 months, based on usage
Made in the USA
Constructed with pride in Sussex, Wisconsin
Ultra Light
Less than 4 oz.
Impact and Chemical Resistant
Materials
Constructed out of a highly engineered steel band and surrounding by comfortable soft-touch material, Each product has a unique serial number and goes through a strict quality assurance process.
None of the blasts caused me any headache, either short-term or long-term.
The Q-Collar does seem to be well built and engineered. It survived heat and cold extremes without becoming loose and lots of pulling it off roughly with one hand.
I would recommend the Q-Collar for anyone that is concerned with brain slosh in tactical settings.
Surprisingly, the Q-Collar quickly counteracted or prevented headaches. I was able to focus better towards the end of my shift, and did not feel the mental drag often brought on by exhaustion. I have since almost eliminated energy drinks, which really only served to help stay awake, not focus.
After completing a 24 hour evolution with multiple breaches, service member wore the Q-Collar for a 62 shot RPG/Carl G range. Service member typically suffers migraines from rockets ranges… after training, no headaches were observed.
Biggest noticeable difference was that I did not notice a headache/feel dizzy after our rounds through the mortars. We shot 9 120mm and 30 81mm. Last time I did that I felt awful. Massive headache and I almost felt drunk.
I was very surprised at the reduced concussive effect the Q-Collar had... I clearly felt less concussive force with each blast I wore the Q-Collar for.
Q30 is a proud partner of the Navy SEAL Foundation