Q-Collar
Regular price
Sale price
$199
Unit price
per
The Q-Collar is a non-invasive device intended to be worn around the neck of athletes aged 13 years and older during sports activities to aid in the protection of the brain from effects associated with repetitive sub-concussive head impacts. Learn how it works.
Details
The only FDA-cleared device that helps protect the brain during head impacts.
Safe and Effective
Aids in the protection of the brain from effects of repetitive sub-concussive head impacts.
An Added Layer of Protection
Helmets protect the head from the outside. The Q-Collar helps protect the brain from the inside.
FDA-Cleared
Backed by 10 years of research and over 25 lab and clinical studies.
Made in the USA
Proudly manufactured in Sussex, Wisconsin.
Light & Functional
The Q-Collar can and should be worn with other existing protective equipment.
How It Works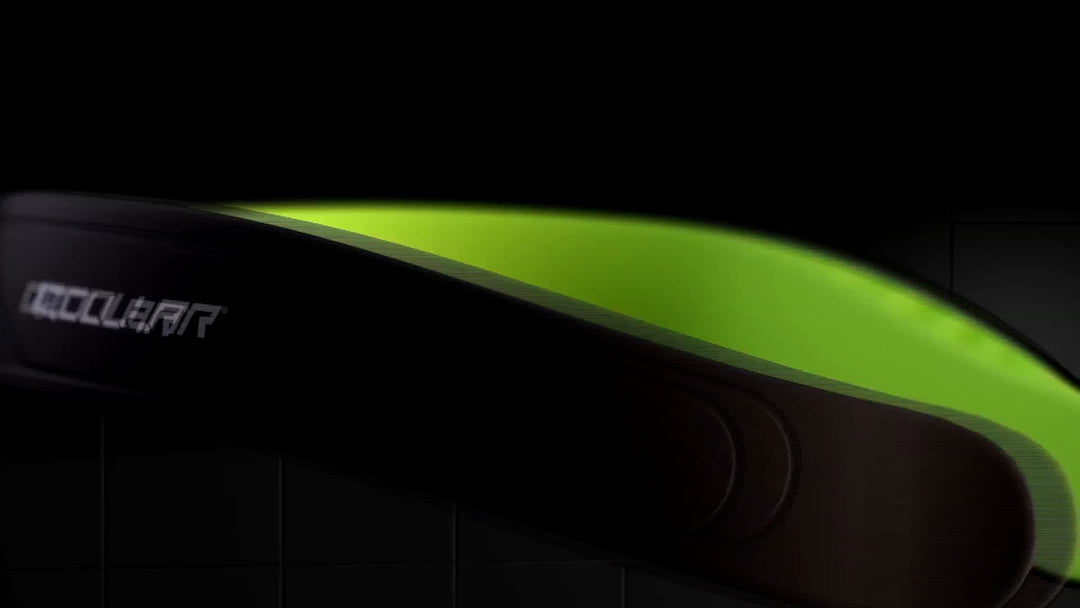 An Added Layer of Protection
According to research, in a single season of play, athletes who were not wearing a Q-Collar were 3x more likely to have significant changes in their brain tissue.
of athletes not wearing a Q-Collar showed significant changes in brain tissue after a season of play versus 27% of those who were wearing a Q-Collar.
Repetitive Sub-Concussive Impacts
Repeated impacts caused by headers, jostling, and collisions may alter the deep tissue of the brain. Damage from these smaller events, called repetitive sub-concussive impacts, accumulates over time. This poses long-term health risks including decreased mental acuity, chronic traumatic encephalopathy (CTE), dementia, and Alzheimer's.
Sizing Guide
What's in the Box
With the purchase of your Q-Collar, the following items are included:
Q-Collar
Travel Case
Fit Check Tool
Owner's Guide: Download now here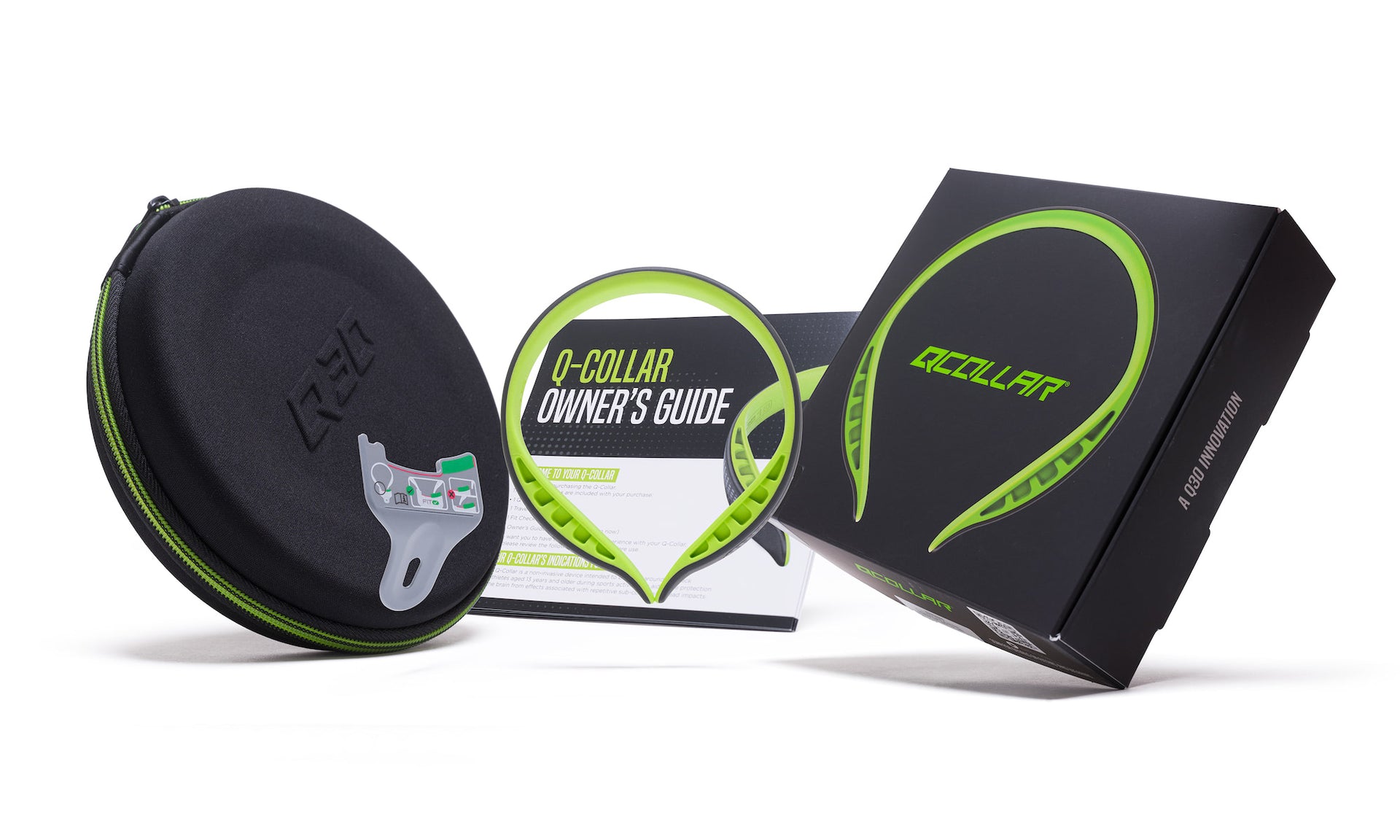 Warranty Returns
Warranty
When used as intended, and without alterations, your Q-Collar is warrantied against defects in manufacturing and workmanship for 90-days from your date of purchase. Proof of purchase is required.

Returns and Exchanges
If you're not completely satisfied with your purchase, you will receive a full refund upon receipt of your returned order, as long as the product is not damaged or misshapen and is returned in its original packaging and with accessories within 30 days. Return shipping and handling are included. Please contact customerservice@q30.com to initiate your return.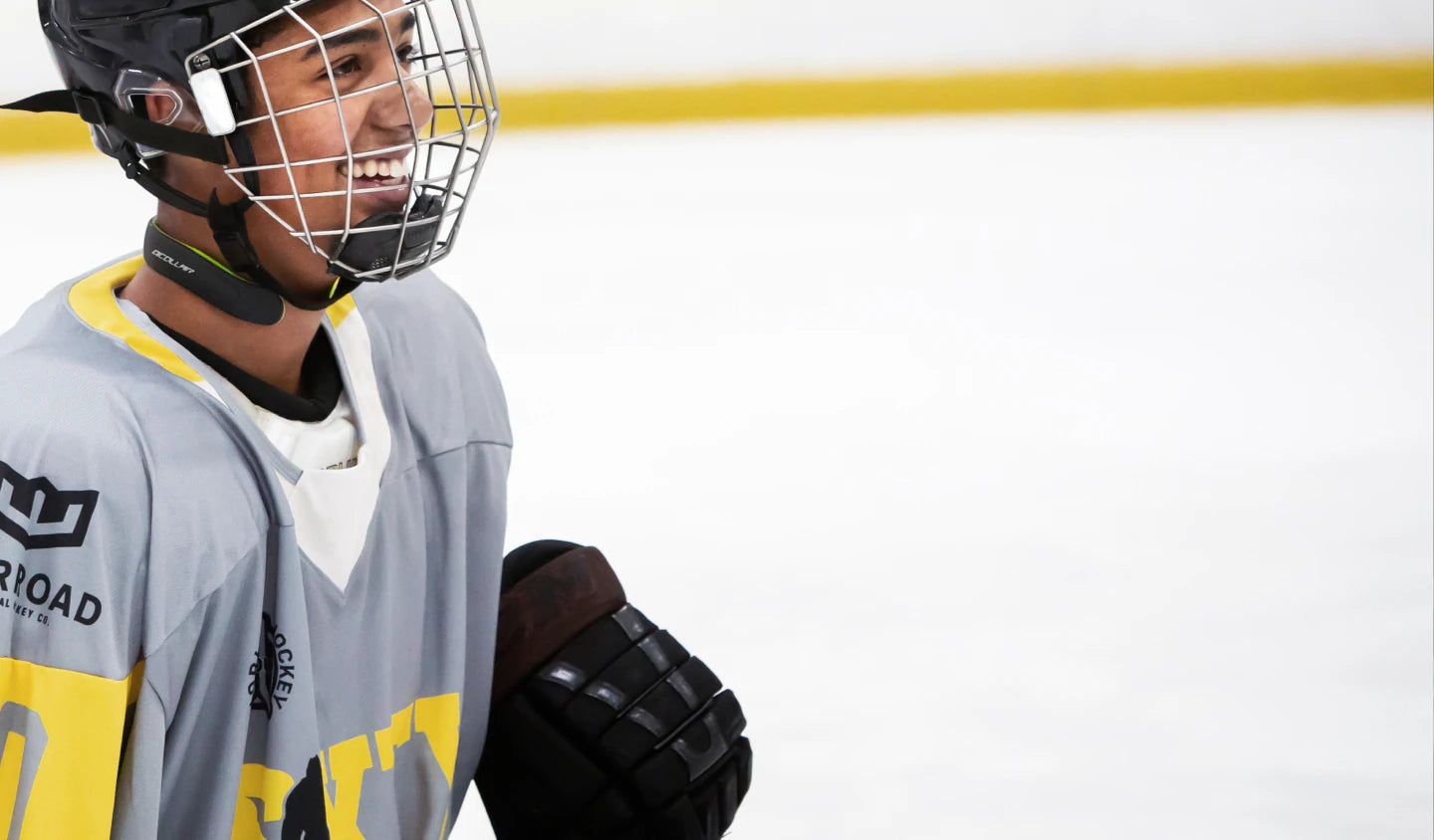 Q-Collar in Play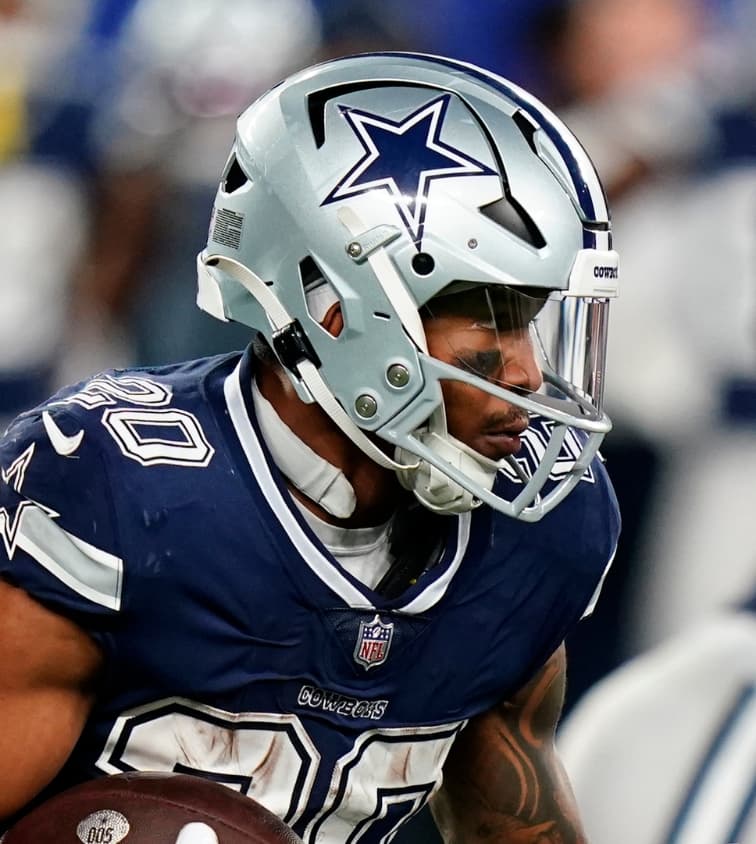 Tony Pollard
Dallas Cowboys
"The Q-Collar makes me feel like I have an advantage on the field, like I have an upper hand. It makes me feel like I have an extra layer of defense that most guys don't have and mentally it makes me feel like I'm safer and have more protection on the field."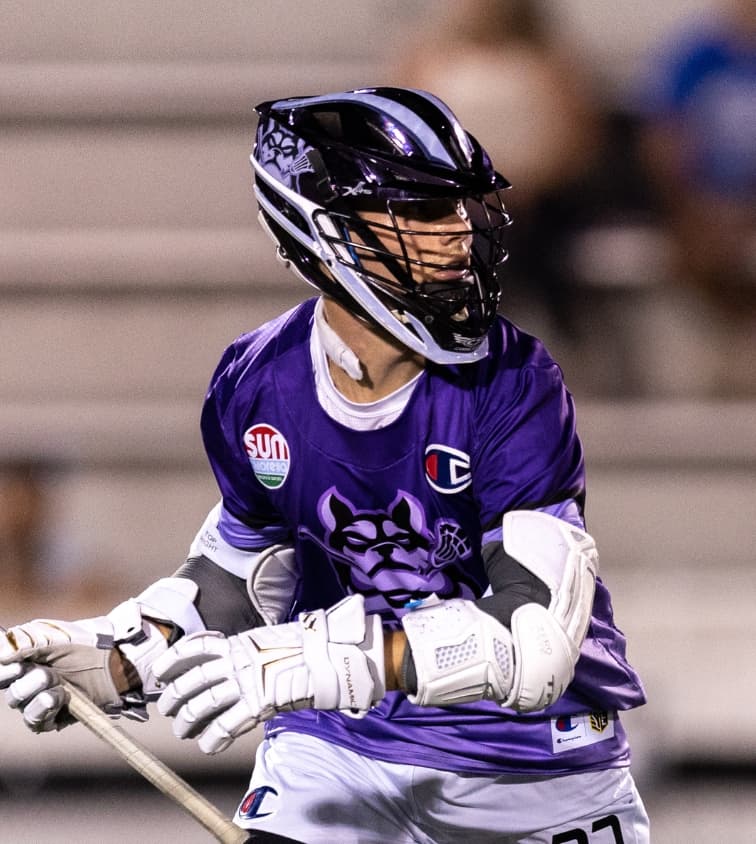 Michael Sowers
Waterdogs
"I have taken a lot of repetitive hits. Unfortunately, it naturally just builds up over time. To have something that combats that is really key. The Q-Collar is just an absolute game changer. I have confidence in the fact that me wearing the Q-Collar will protect me and more importantly, will help protect my brain."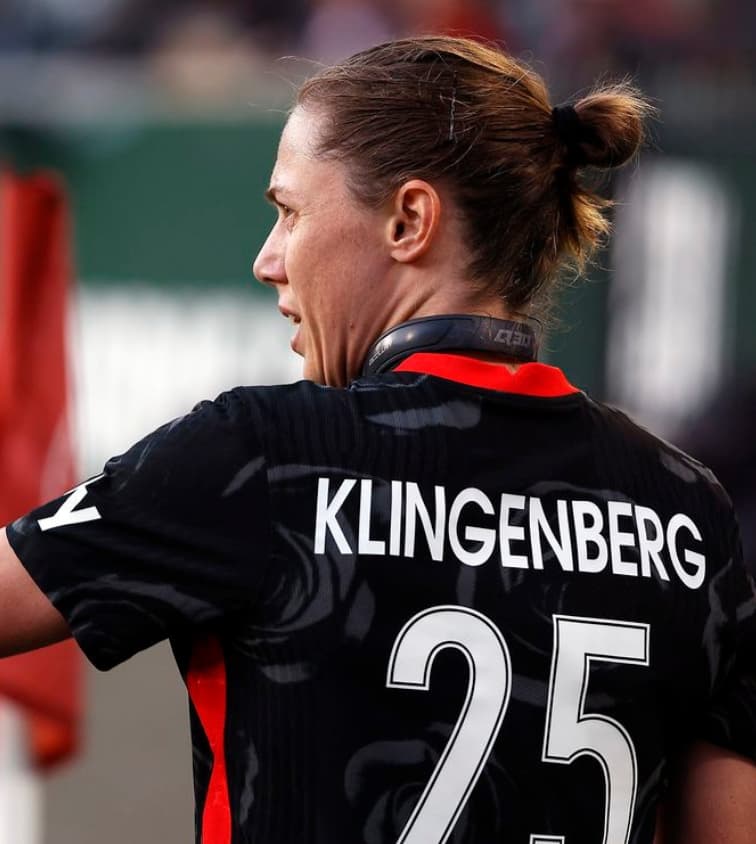 Meghan Klingenberg
Portland Thorns
"If there is one thing I could say to youth athletes is that I wish I had this opportunity to wear the Q-Collar when I was your age. I've done a lot of headers and had a lot of elbows to the head. I wasn't protected…I think that the Q-Collar is a game changer for youth sports."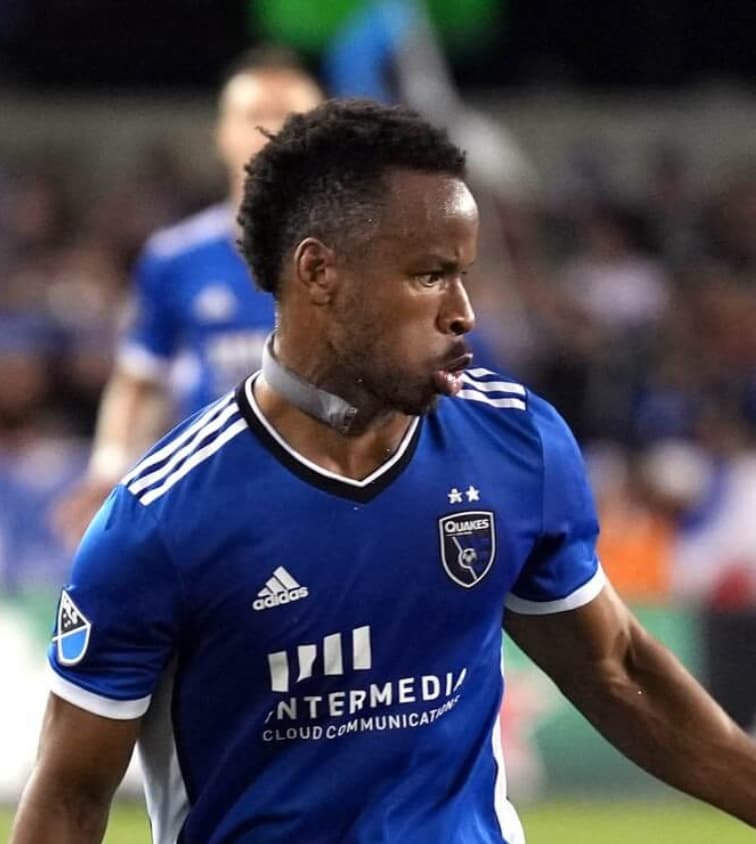 Jeremy Ebobisse
San Jose Earthquakes
"I think wearing a Q-Collar is a no brainer for me. As I said, when I get out into the field, if I forget to wear a collar, I can sense it immediately because I just feel like something's missing. I feel naked almost. I feel somewhat exposed."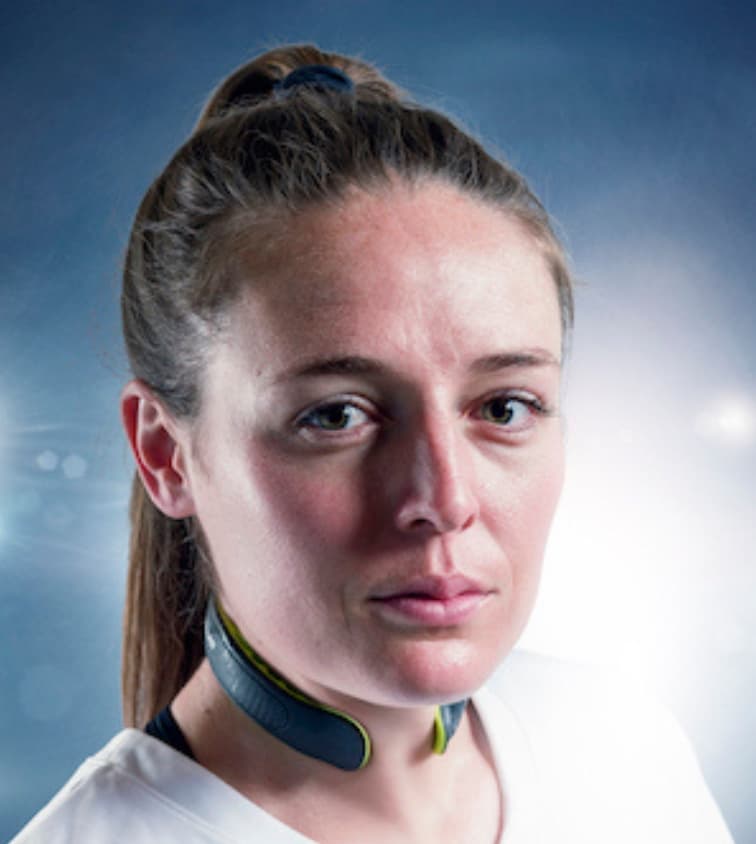 Taylor Cummings
USA Women's National Team
"Wearing the Q-Collar is really easy. Once I get playing, I don't even really notice it's on. It's something that is like an invisible shield almost that I put on. Similar to my goggles and mouthguard, once you're playing, you never notice it."